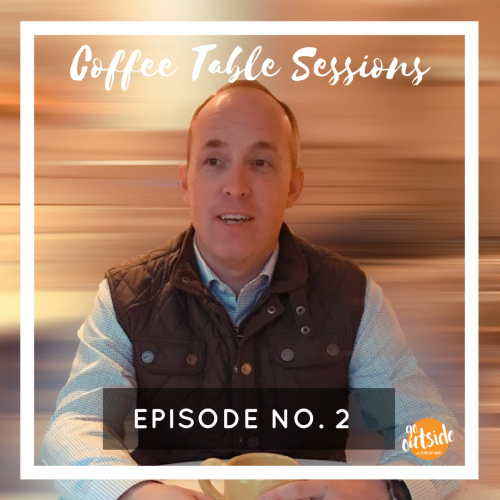 13 Feb

Coffee Table Sessions Episode 2: What do you really believe about God?

Posted at 07:30h

in Uncategorized

In this second episode of the Coffee Table Sessions, Philip and I dive into the discussion of how we can live life from a daily perspective that glorifies God.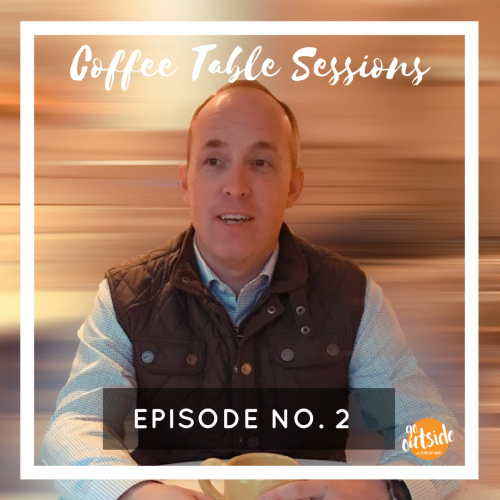 I ask the first question on our journey to evaluate the current state of our perspective: What do we really believe about God? And later, I address the question that so many of us ask the Lord: What is the work you want me to do? Join Philip and me as we look more closely at how our beliefs about God directly impact the sustainability of the goals we set for this year.
Episode Highlights:
0:32 – Why this century-old question is crucial for our journey towards a Christ-honoring perspective
1:45 – How Jesus answers our works-based question: "What is the work God wants me to do?" (It's not what you think!)
4:50 – How God the Sustainer gives our work on earth an eternal value and impact
6:25 – What a works-based mentality sounds like
7:05 – What we have to remember about who God is before we can turn our believing in Jesus into action