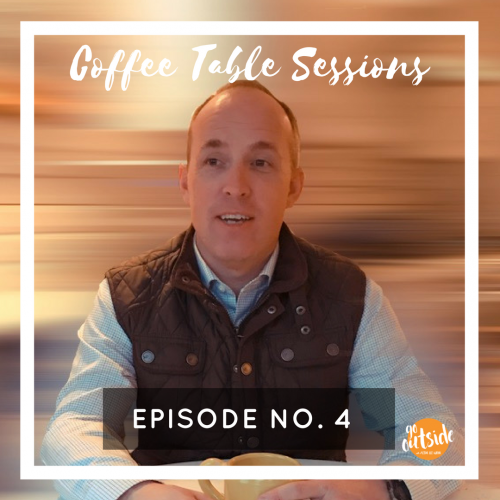 27 Feb

Coffee Table Sessions Episode 4: Who's the Boss?

Posted at 07:30h

in Uncategorized

Welcome back to the Coffee Table Sessions! In this fourth episode, we pose the most convicting question yet in our search for a refreshed perspective: Who's the boss?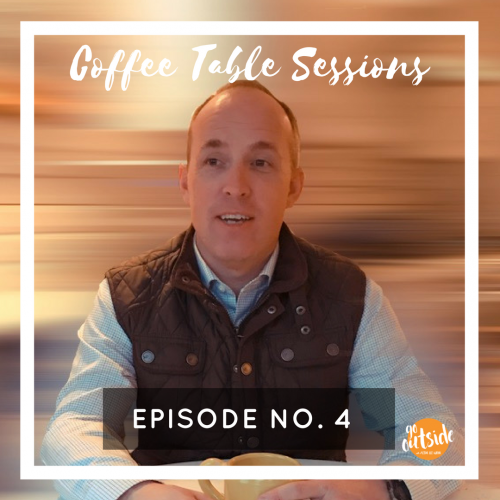 Grab a cup of coffee and join us in some honest self-reflection: is God truly the Boss of your life? Have you been living as though you know better than He does? Do you recognize Him as the basis and essence of your perspective?
Episode Highlights:
0:39 – How we get in our own way of finding good perspective
1:13 – Why having God as our Boss is not a burden (even for independent people!)
3:10 – The hard question we need our friends to ask us if we want to make sustainable goals
3:41 – What if we're unhappy with the Boss and are ready to give up?
5:34 – John 6: Our human power is no match for God's spirit