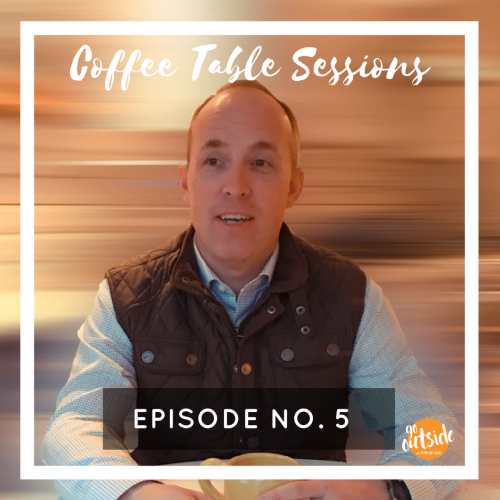 06 Mar

Coffee Table Sessions Episode 5: What time zone are we in?

Posted at 07:30h

in Uncategorized

Welcome back to the Coffee Table Sessions! In this episode, we continue in our discussion about how to gain the right perspective.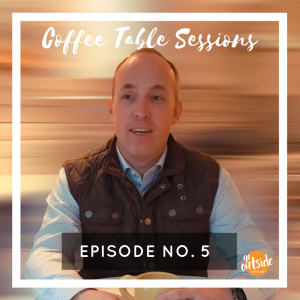 Here, I share from John 7, a passage in which Jesus' own brothers resist His timetable. Join us as we open up about what we've learned about trusting God's timing and how it moves us closer towards a Christ-honoring perspective.
Episode Highlights:
0:25 – John 7: Are we just like Jesus' brothers who tried to force their agenda and their way onto Him?
2:10 – What Lee left written on his whiteboard all 2017 as a reminder to check his perspective of God's timing
3:42 – How following God's timetable goes hand in hand with making Him the Boss